This little trio makes such beautifully warming dish that's somehow comforting and light(ish) at the same time. Wonder-food.
Ingredients
4 large potatoes, peeled and sliced
3 apples, peeled, cored and sliced into rounds
1 wheel of organic Cotswold brie, sliced
250ml pouring cream
150ml stock*
A handful of rosemary, chopped
1 clove of garlic, crushed
Sea salt and freshly ground pepper
Method
Preheat the oven to 200°C/Gas 6.
Pop a pan of water on to boil and add a pinch of salt. When the water is boiling add your potatoes. Gently boil for 5 mins.
Mix your cream and stock together. Add half the rosemary, garlic, salt and pepper. Whisk.
The potatoes should be soft but still firm. Drain. Cool under gently running cold water so you can hold them without burning yourself.
Arrange a thin layer of your apple and potato slices in an oven proof baking dish. Sprinkle with a little rosemary and add a few slices of brie. Repeat your potato, apple, rosemary and brie layers till you run out.
Top the bake with brie and pour over the cream mix. Bake in the oven for 40 mins or till golden brown on top.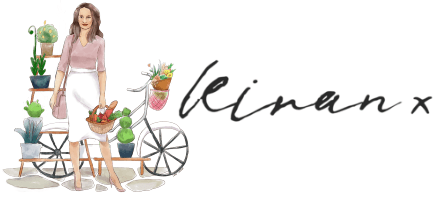 *Do connect with me on Instagram at @DesignTheLifestyleYouDesire for behind the scenes, daily updates, inspiration and more!