Tune in to Design the Lifestyle YOU Desire Podcast Show episode 38. This week I am sharing with you 4 things you can do when you are feeling uninspired.
Podcast: Play in new window | Download | Embed
Subscribe: Apple Podcasts | Android | Stitcher | TuneIn | RSS | More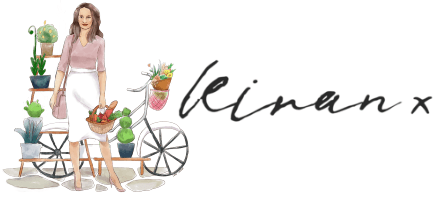 *Do connect with me on Instagram at @DesignTheLifestyleYouDesire for behind the scenes, daily updates, inspiration and more!