Feeling stuck about how to move forward in your life?Isn't it interesting that life planning is something we often push to the bottom of our 'to do' lists? Yet nothing could be more important than working out what you want most from your life, your business or your career.
Join me for a Half-day Discovery Retreat
Discovery Retreat is a half day one-on-one retreat style workshop with me in my home where you'll have the chance to identify your strengths, your values and your idea of a great life (or a great business). We'll also uncover your limiting beliefs and the ways you self-sabotage, come up with an action plan for moving beyond these barriers and create an inspiration board.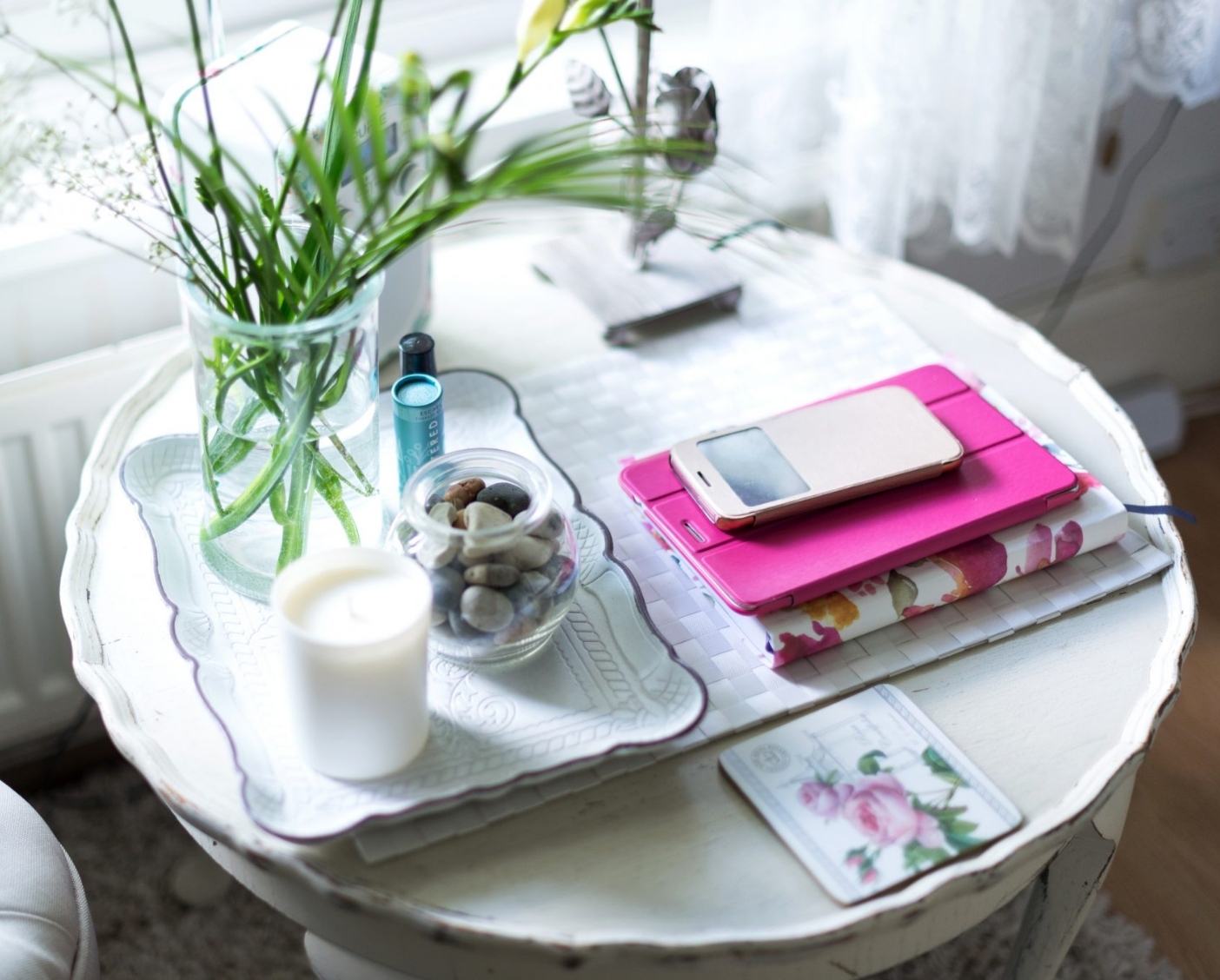 In your Discovery Session, we'll cover some of the following (depending on your focus for the session)
* explore your strengths and values
* uncover your limiting beliefs and methods of self-sabotage and identify steps to move beyond these barriers
* identify your passions and interests and know how you can bring these together in your business or your career
* learn how to move forward in your creative business (or how to navigate a career change)
* gain a clear understanding of why you've been stuck and gather insights into how you can move beyond those obstacles
* create specific and measurable personal and professional goals
* take away an action plan to create immediate change
* have clarity about the steps to take in the coming 12 months
* create an Inspiration Board
Where is the retreat held?
Discovery sessions are held in my sunny and beautiful home in Croxley, Hertfordshire. Address details will be provided on booking.
Look for the beauty around you! #StayGrounded #StayConnected #inspiration #motivation #empowerment #PersonalDevelopment #Lifestyle #Abundance #DesignTheLifestyleYouDesire #growth #reflection #LifeCoach #gratitude #selflove #selfworth #success #mindset #goalsetting #selfgrowth #dailyinspiration #personalgrowth #BlissfulForties #Over40 #40s #TheMindfulLife #livebeautifully #theeverydayproject #liveauthentic #BlissfulFortiesLounge
Time
Discovery sessions are four hours of intensive workshopping commencing at 10AM and finishing at 2PM. Please contact me for next available dates.
Included in your Discovery Session
Your session includes a range of exercises including mind-mapping values, brainstorming your version of an ideal life. Included are morning tea, nourishing lunch, a sweet treat (although we won't stop working) and four hours of one-on-one time where it's all about you.
What to bring
Once you make your booking, I'll send you some preparatory paperwork to complete before your Discovery Session. Please allow at least two hours prior to your session to complete this. I recommend that you also complete a strengths test prior to your session.
Then you'll need to just come along and bring a sense of open-heartedness, some courage and the willingness to work hard for four hours. Wear comfy clothes and please make sure you let me know of any dietary requirements.
Is a Discovery Session as effective as ongoing coaching?
I work on the same content in a Discovery Session as I cover in four sessions of coaching. The benefit is that you get to do all of the work in one day so it's deep, it's convenient and it's focused.
If you decide you want ongoing coaching after your session, you can book an appointment at your convenience.
After your session
Most clients take a day off work for a Discovery Session. Try to allow a few hours after your session to be alone. I'll be covering a lot of content so you'll need some time to take it all in. And you might feel a bit weary afterwards.
In the days and weeks after your session, you'll have clear action steps to take (I'll have worked these out during our session). A 30-minute follow-up Coaching Session over the phone is included.