Since learning about Mindfulness, passing my Mindfulness Diploma a couple of years ago and practising Mindfulness in my daily life, my life has shifted tremendously. Living in mindfulness simply means living in the moment – in the now!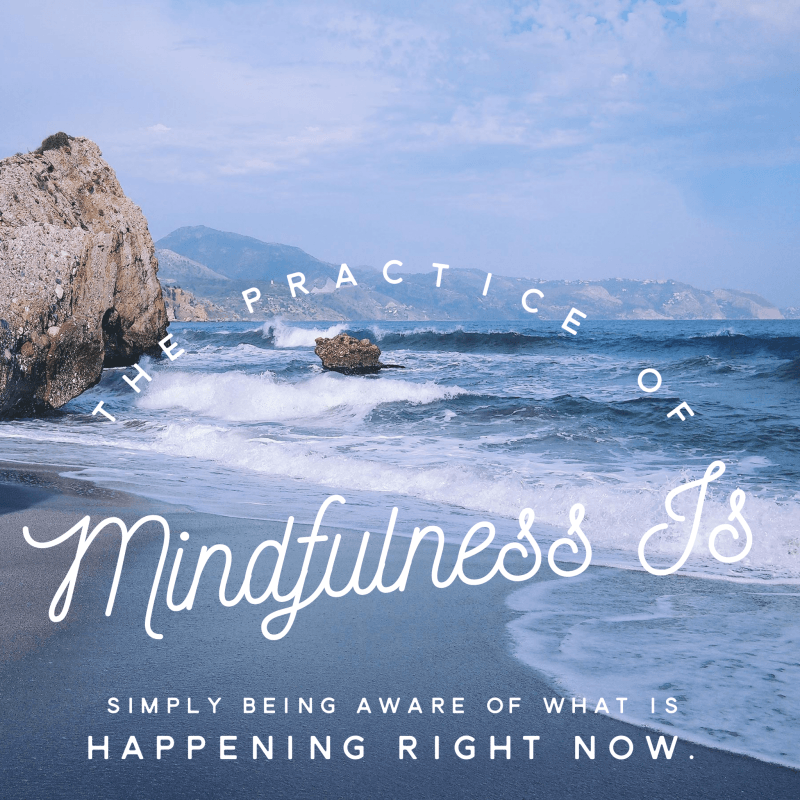 Mindfulness helps you to calm the compulsive chatter in your head and to get some rest from your problems, your worries and your issues and to find some inner peace. Mindfulness is about waking up to life and learning to live with a greater intensity, with greater clarity and finding more fulfilment in your everyday experience of life. Mindfulness is discovering a happier healthier and a profoundly better way of living.
The idea of being mindful – being present, being more conscious of life as it happens – may seem contradictory to those who are used to sacrificing living for pursuing their goals, but cultivating mindfulness will help you achieve your goals and enjoy life more. In fact, you're more productive when you're mindful. But more importantly, being present is undoubtedly the only way to enjoy life to the fullest. By being mindful, you enjoy your food more, you enjoy friends and family more, you enjoy anything you're doing more. Anything. Even things you might think are drudgery or boring, such as housework, can be amazing if you are truly present. Try it — wash dishes or sweep or cook, and remain fully present. It takes practice, but it's incredible.
Below is a 'Daily Meaningful Mindfulness Routine for beginners' by Rachael Kable – try it out and let me know how you feel in the comments below!